A cannabis company from California is facing a lawsuit from two disgruntled users. The suit filed by plaintiffs Jasper Centeno and Blake Wilson claims DreamFields mislabeled their products, and ultimately overcharged customers.
The complaint alleges that DreamFields Inc. and Med for America Inc. violated the consumer protection laws of California, including California's Unfair Competition Law and False Advertising Law, among other violations.
DreamFields is one of the most popular cannabis brands in California, one that prides itself on selling pre-rolls that have higher than average THC.
But an independent lab test discovered that this wasn't the case and that DreamFields Jeeter pre-rolls had less THC than they claimed. The packaging of the pre-rolls states that each joint had 46% of cannabis. The third-party test found that the joints had 23% and 27% percent of THC.
The lawsuit also cites an article from Weed Week, which tested the premium cannabis pre-roll brands in California. Among them were Jeeter pre-rolls, which all tested lower THC levels than advertised.
RELATED: How Many Milligrams Of THC Is Too Much?
Weed Week found that this problem goes beyond DreamFields. The study found that potency inflation was "close to ubiquitous" in all the brands that were tested.
In a statement, the plaintiff's attorney, Christin Cho, argued that joint prices are based on THC levels. "Consumers are willing to pay more for cannabis products with higher THC content, and expect to pay less for cannabis products with lower THC content."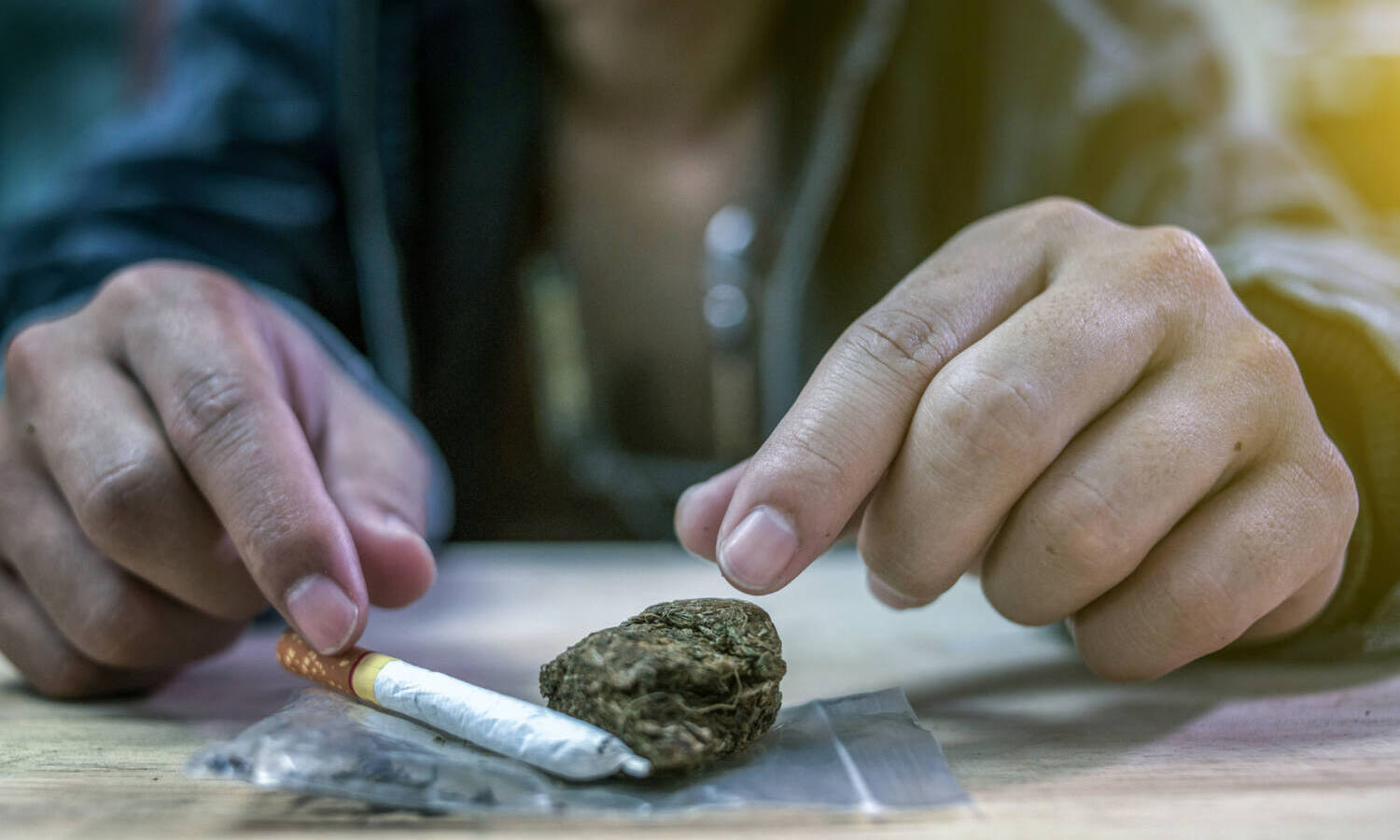 RELATED: High THC Weed: A New Form Of Reefer Madness Or Worth The Panic?
This thought process is also echoed by Weed Week, which explains that in a market as competitive as California, THC levels drive up sales and are the reason why many people choose one brand over the other.
The cannabis plant is made up of various parts, with all of them capable of impacting your high. While THC levels may determine how blasted you get, a variety of elements such as the plant's terpenes, can determine how much fun you'll have.