The Czech Republic is following in Germany's footsteps. Forbes reports that the country will soon be legalizing cannabis and will coordinate a plan with Germany in order to share data and make the legal transition as seamless as possible.
The country is currently drafting a bill to be presented in March 2023. Legalization is expected to go into full effect in January 2024.
"We are in contact with our German colleagues, and we have repeatedly confirmed that we want to coordinate by consulting each other on our proposals," shared Jindřich Vobořil, the country's drug commissioner, in a Facebook post.
RELATED: Germany's Blueprint For Marijuana Reform Has Been Leaked — Here's What It Looks Like
"My colleagues in Germany are talking about permitted quantities, and they don't have the cannabis clubs that we foresee. I certainly want to hold the cannabis clubs until my last breath. This model seems very useful to me, at least for the first few years."

While the Czech Republic hasn't legalized cannabis, it's considered one of the more progressive countries in Europe when it comes to cannabis laws. In 2010, it decriminalized cannabis possession and in 2013 it legalized the drug for medical use. The Czech Republic also cultivates hemp with 1% of THC for industrial purposes; other countries in the EU that allow for this cultivation have much lower tolerances of THC.
Legalizing recreational cannabis will likely produce some revenue, especially since the country has a relaxed attitude towards the drug, with citizens more likely to embrace the change.
Per Vobořil, cannabis will be available to purchase in licensed pharmacies and dispensaries. Municipalities will also play a significant part in this nascent cannabis plan, having the choice to allow or ban cannabis sales in their area. The commissioner has also talked about the importance of preventing smoking, meaning that the government will probably encourage and promote other forms of cannabis consumption.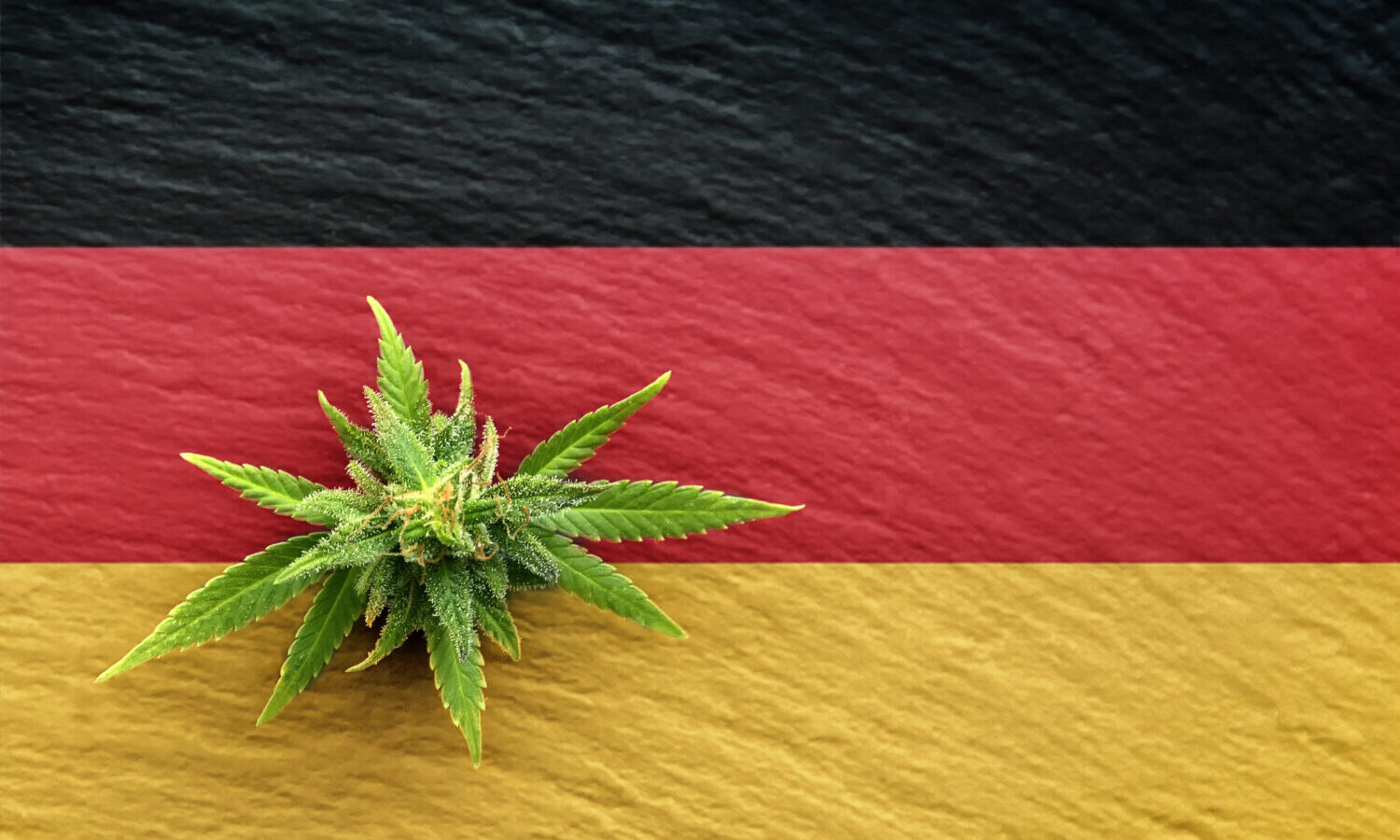 RELATED: Germany's Move To Legalize Marijuana Will Spark A Wildfire In Europe, Says This Cannabis CEO
Last month, Germany announced that they were legalizing marijuana. The bill that's being drafted will allow adults to purchase cannabis in pharmacies and specialty shops like coffee houses. Cannabis will also be produced domestically, avoiding the possibility of international conflict.