The holidays are here. Whether that means you're hosting some guests at home or traveling to visit family members, it's a tough position for anyone who likes to get high on the regular.
While everyone has a different tolerance for the funky smell of weed, it's nice to be polite when spending time with others, especially if you're staying in their space. The holidays are also not the best time to have a weed argument with your family, which is why it's understandable to seek discretion.
Thanks to the large variety of marijuana products that exist, now it's also the easiest time to smoke and consume weed discreetly. Here are some options that could make it easier for you to get high, no matter who you're spending the holidays with:
Find the right time

While the holidays tend to be cluttered with activities, there are always small pockets of space where you can have some alone time. Take advantage of these, whether you're home alone or are leaving for a quick trip to the grocery store. To hide the evidence of weed in the car, keep it stashed in a sealed container and make sure to leave your windows open. A sploof or a smokebuddy is also helpful in these instances.
Buy a vape pen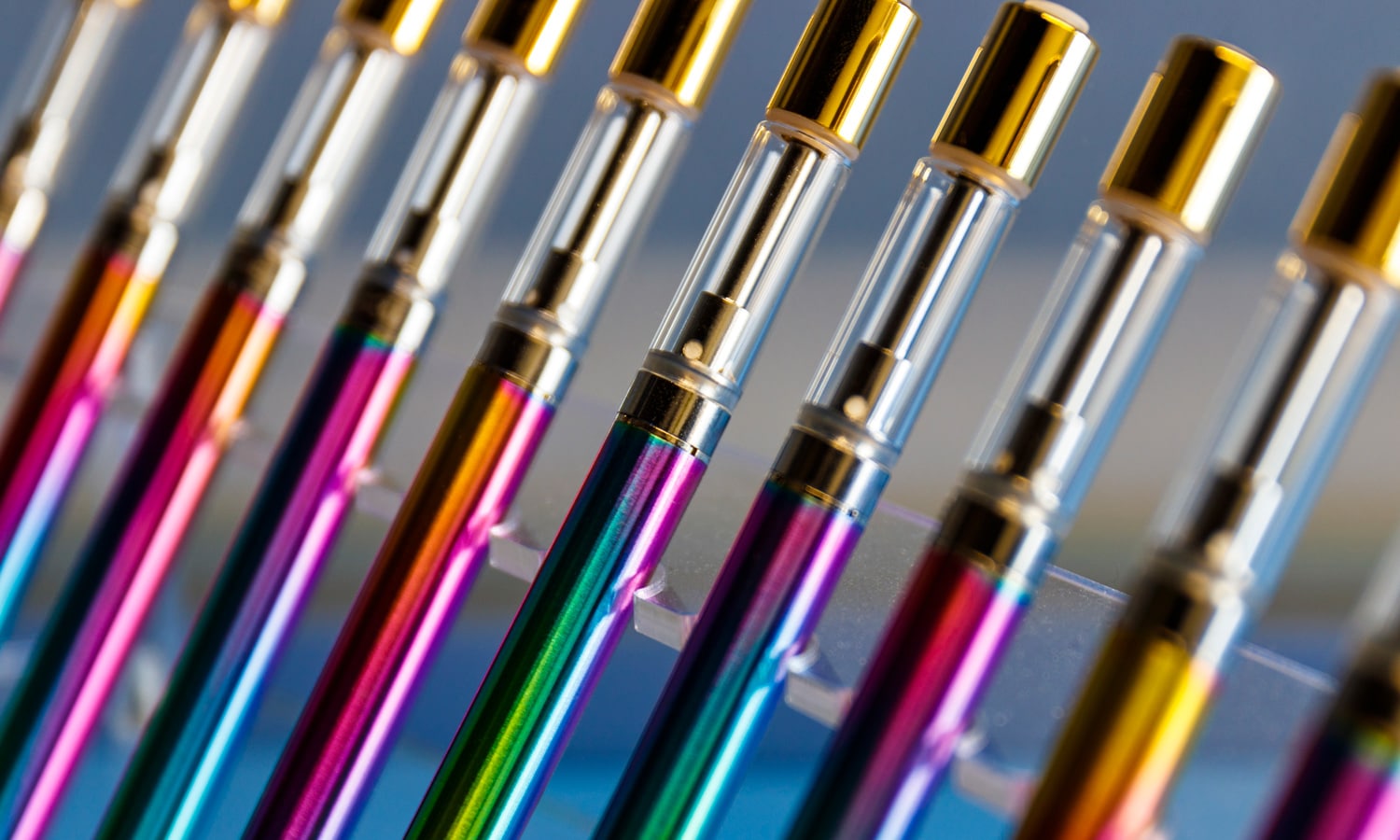 RELATED: What's The Difference Between The Different Vape Pens On the Market Today?
The best thing you can do for discreet smoking is to purchase a vape pen. This item is not only useful for the holidays but year-round, simplifying the smoking process and allowing you to get high without releasing weedy odors and without having to pack a bowl, roll a joint, etc. If you want to be super safe, test the pen with a sober friend, who can let you know if the cartridge is doing the job or if you need to purchase something that has a lighter smell.
Get high outside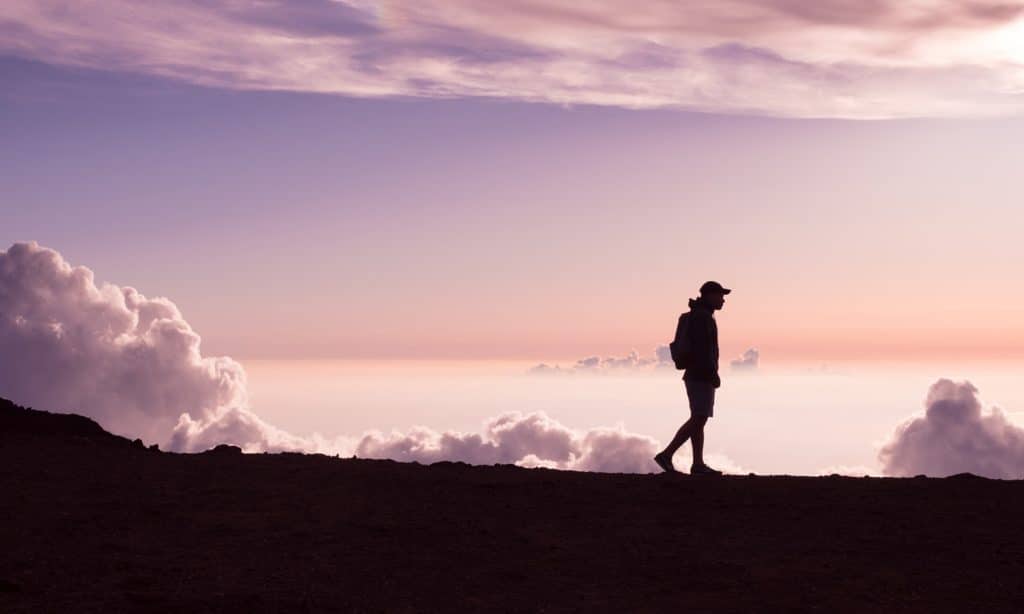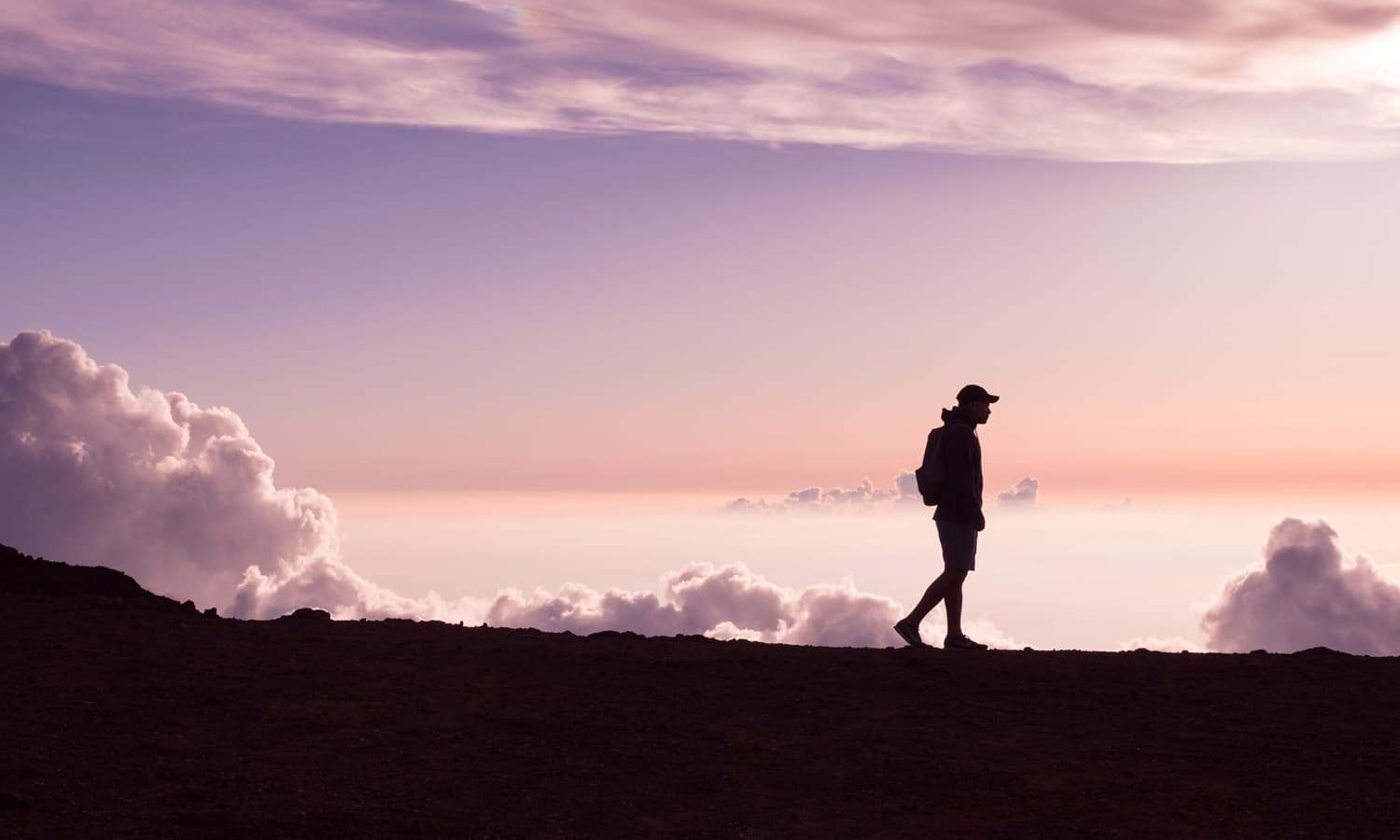 RELATED: Top 10 National Cannabis Stories Of 2022
Getting high outside is the smartest and easiest thing to do, but it's also important to be mindful of others and to obey the laws of your state. While this isn't a full-time solution, adding weed to your walks and times of escape can be a healthy way of escaping your family and getting some much-needed alone time. Keep in mind that you're gonna have to come back to your place and face whoever you're living with, so don't get too high and carry some gum and perfume.
Buy edibles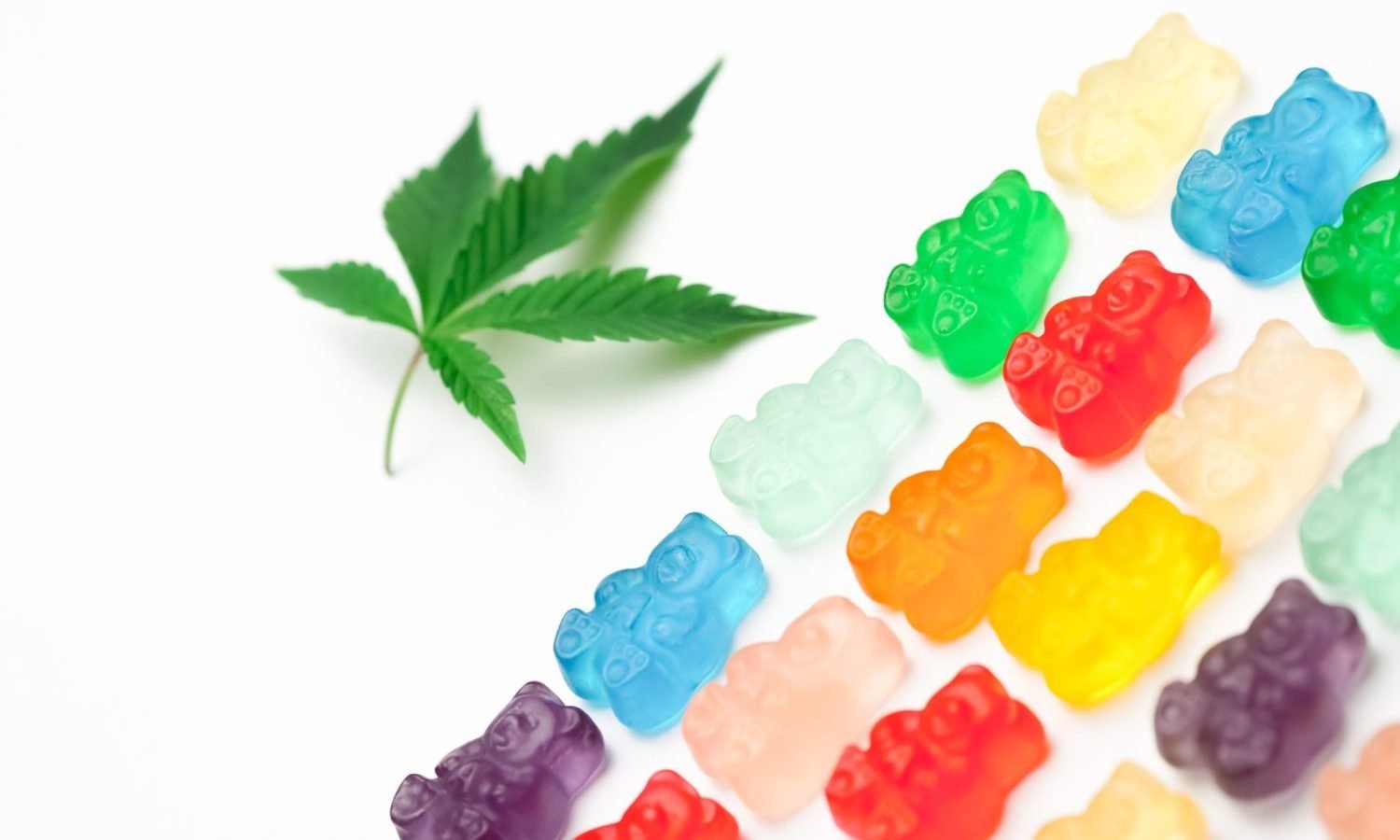 Edibles are convenient, eliminating smoke or paraphernalia, which are always pesky things to deal with when spending time with others. They can be consumed around other people without them knowing any better. Just monitor your dosage in case you don't feel like pretending you're not high when you very much are.
Practice your poker face
RELATED: What Happens If You're Caught Flying With Weed
When using weed around parents or disapproving roommates, it's always important to be discreet. Be mindful of other people's preferences and make sure that your marijuana use isn't an inconvenience for anyone. Practice your poker face and relax as best as you can; most of the time, people are too busy to notice if your eyes are a little red and you're acting a little giggly.