Mother's Day is Sunday, and it's time to show them just how much they mean to us. Moms, maternal figures, and caregivers give us so much of their time and energy year and after, it's only deserving that this Mother's Day is extra special.   
Instead of gifting them another Starbucks gift card or redeem-me-never coupon for chores around the house, consider what kind of gift would make your mom feel loved. One way to do this is to know their love language.
There are five different love languages, which are ways of expressing and receiving love, and it's likely your mom has a specific one or two that make her feel most loved. If none of these resonate, there's a quiz that can help!     
Words of Affirmation 
This love language is all about verbal acknowledgments of affection, compliments, words of appreciation and encouragement.  
RELATED: 6 Cannabis Gifts For Mother's Day: CBD, Pre-Rolls And More
Try a special way to tell her you love her. You can get her favorite podcast host or even reality TV star to send her a special Mother's Day shoutout (check out Cameo and all the celebrities they have available). Or consider compiling a video from all the kids and family answer the question 'why we love you.' 
Receiving Gifts 
These people enjoy receiving gifts and symbols of love. Monetary value is usually not important but more so the thought and reflection behind the gift.  
Spoil her with luxury and a gift she would never buy herself. While gifts don't need to be expensive, treat her to something luxurious that you know she wouldn't want to spend the money on for herself.
This Sensual CBD bath oil ($48.00) or body butter ($50.00) from woman-owned HighOnLove can be a great place to start. Mom can enjoy a spa-worthy experience from the comfort of her own tub with HighOnLove's CBD Bath Oil that can be enjoyed no matter if mom prefers showers or baths, as it can be applied liberally to skin while showering to hydrate skin as an every-day moisturizer, or a few drops can simply be added to warm bath water to pamper skin while releasing a soothing aroma.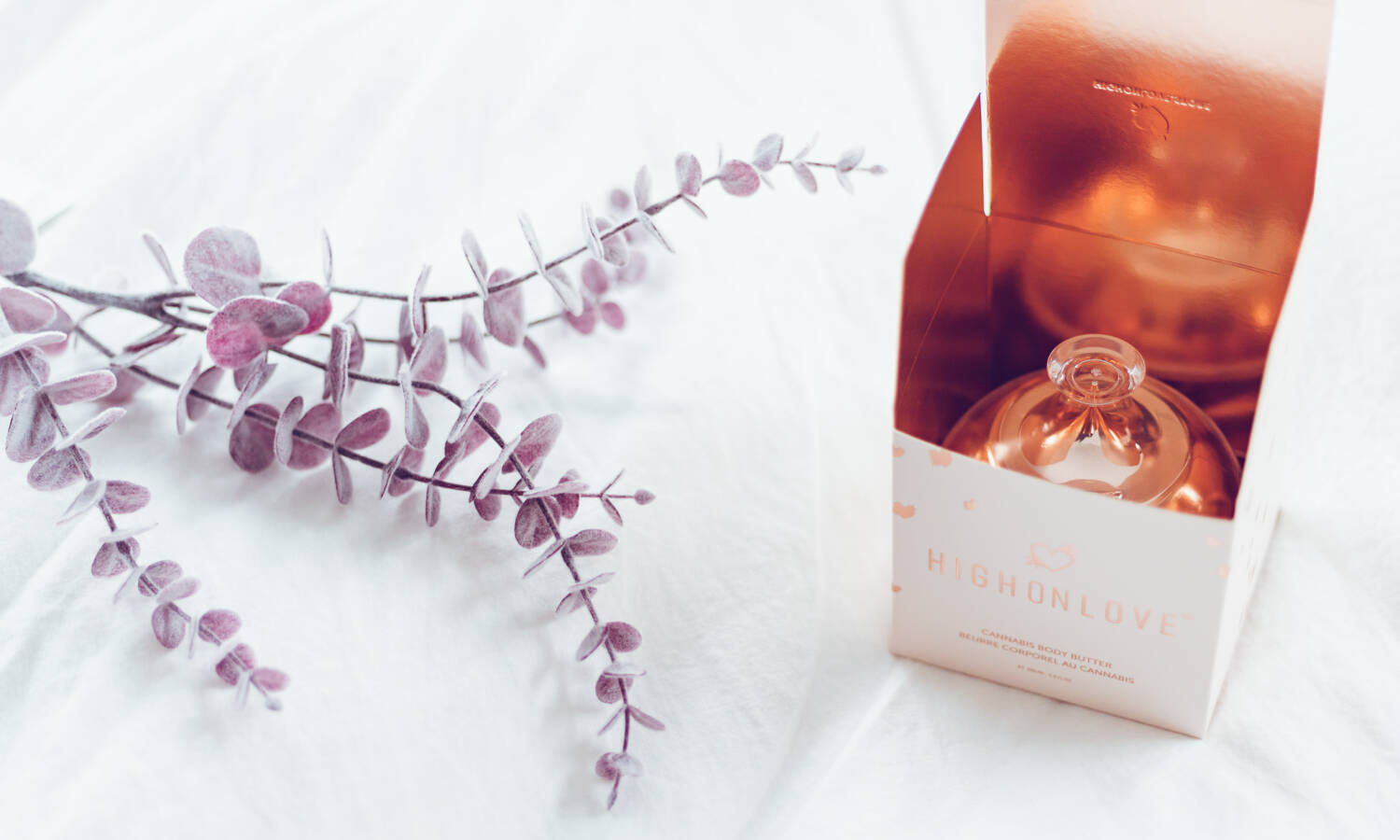 HighOnLove's pampering body butter is delicately scented with notes of floral lychee and hints of rose. It instantly replenishes mom's skin while providing long-lasting care for dry or sensitive skin. HighOnLove's Mother's Day Bundle ($140.00) includes a complimentary Hand Cream and Velvet Pouch for anyone who purchases their Body Butter and Sensual Massage Candle before May 8.   
Quality Time 
People who enjoy this love language want someone to spend uninterrupted time with them, make plans and be fully present in their conversations during these times.  
Gift a unique experience. Anyone can plan brunch or a wine tasting but what about surprising mom with something special. Some ideas include a picnic or colorful charcuterie board with all her favorite foods, a self-portrait session or a local food tour.  
Acts of Service
This love language includes doing favors or taking the burden off the person you are showing love to.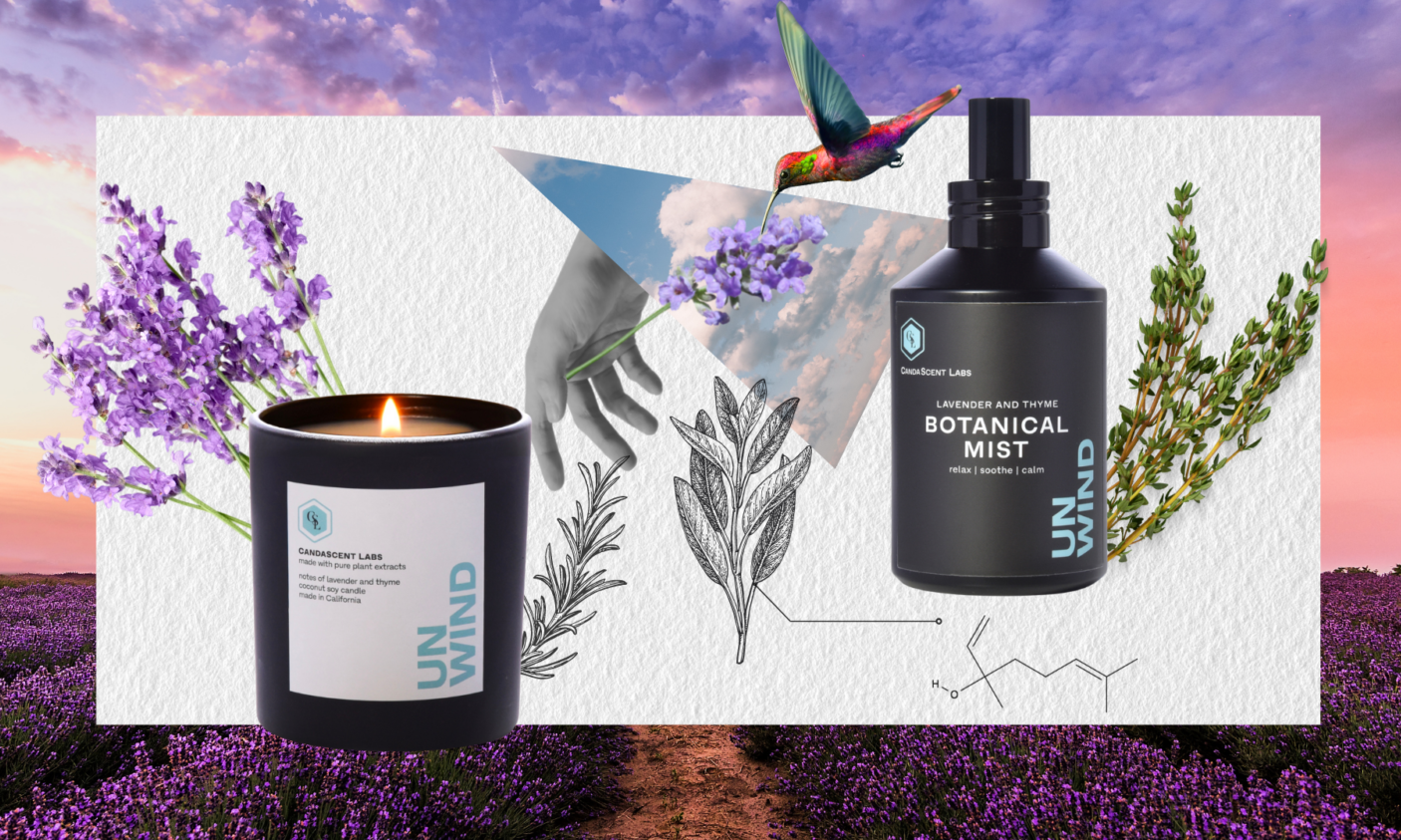 Get her a gift that will help her relax or make her feel special. Try hiring a private chef for the night or alternatively making her favorite home cooked meal. You can also buy her something that can help her relax, such as this UNWIND Botanical Mist & Candle Set from CandaScent Labs. CandaScent's UNWIND aroma is formulated with organic lavender found at high altitudes of Provence, France along with gentle notes of thyme, sage and rosemary. Its predominant aromatic molecule is linalool, a studied anti-inflammatory which has been shown to relieve pain, relax muscles, assist with sleep, and promote relaxation by decreasing cortisol levels. The set includes the UNWIND candle and UNWIND Botanical Mist for $98 (save $28) with discount code MOTHERSDAY, valid through May 8.  
Touch 
These people feel loved when they receive physical signs of affection, including kissing, holding hands, and cuddling, to name a few.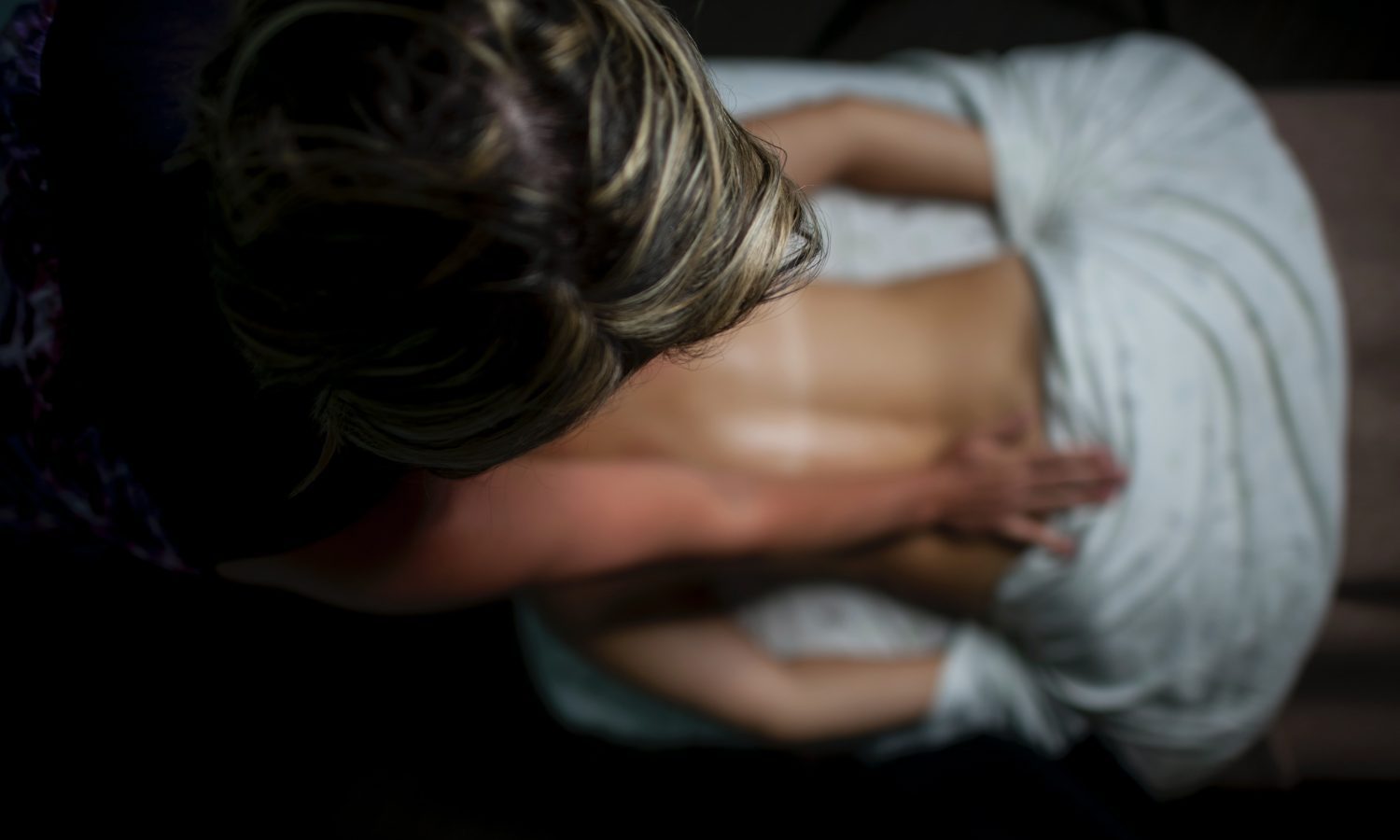 Spoil her with a gift that will make her senses go crazy. While a spa day may seem obvious here and certainly fits the bill, you can also try something unique such as dance classes or something to make her feel extra cozy such as a weighted blanket, robe or new luxury sheets.   
There are many new and fun ways to spoil mom this year. Take it to the next level this time around by considering what will make them feel most loved.